American Samoa
Our roots are deeply embedded in American Samoa going back over 20 years' of experience of servicing the Tutuila from the mainland. We take pride in the fact that we move freight on every flight and ship that services Pago Pago.
Our service does not stop once your freight arrives on Island. Our team of agents works diligently to have your freight cleared and delivered to its final destination without delay. This is what we do. We manage the logistics into the islands and our name says it all: "Island Cargo Support".
With a fleet of high-quality trucks providing pickup and delivery services to the island of Tutuila, we have the logistics required to move freight around the island. ICS is the premium trucking service for American Samoa. And this is not all that we do; check out the rest of our services. We provide international transport by both ocean and air. No cargo is too big or too small. ICS moves it all.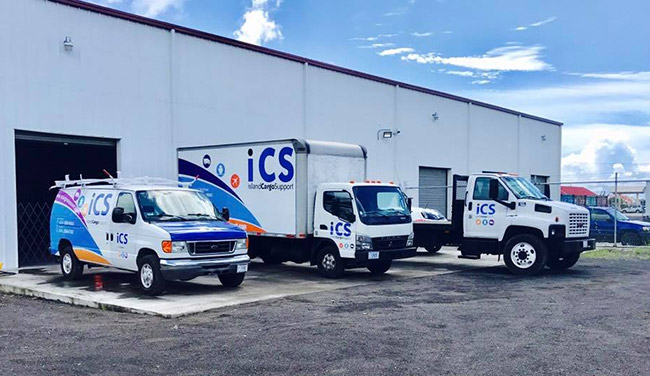 American Samoa
Pago Inte​rnational Airport
825 Airport Road
Pago Pago, AS 96799
(684)699-0003 phone
ppg@icargosupport.com email