Account Setup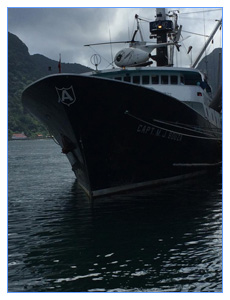 Setting up your Island Cargo Support shipping account is easy.  After you do it, you'll have easy access to our shipping services.  Doing it right from the beginning allows us to take care of your needs in all modes of transportation, be it air, ocean, exports or imports.  For the exception of government rule changes and regulatory compliance, you will never have to hassle with it again.  Island Cargo Support takes care of the rest.
Island Cargo Support offers open and flexible credit terms to Corporations, Partnerships, and Sole Proprietorships that meet our credit requirements.  In order to apply, simply click on the link below and download our ICS Commercial Credit Application.
For any form that you complete below, please fax it back to Island Cargo Support at +1.310.684.3831 or scan/email it to credit@icargosupport.com.